The only way to ensure that Shamnad lives on in our lives is to support and promote the causes he believed in and worked towards. There are organisations and programmes that he set up (see below), which we can continue to encourage, promote and support.

The SpicyIP blog (https://spicyip.com/) is in many ways Shamnad's first mobilisation of students and fellow legal professionals towards public interest causes - his preferred way of giving back to society. While it was a result of boredom in a foreign country that Shamnad started blogging, this venture, in many ways, represents how he liked to build organisations. He started with his trademark whirlwind of passion and skill, and his infectious energy would draw in fantastic people to contribute. He would soon go on to encourage some of them to manage the blog. SpicyIP has since grown into one of India's leading blogs/repositories on intellectual property and innovation law/policy. At the time of his demise, he left a well-oiled machinery that continues the journey he had started almost 15 years ago. However, given that he never needed public funds to run the blog, he never got around to institutionalising it. We are now in the process of setting up a trust to house the blog. Given that Shamnad is no longer around, it becomes imperative to ensure that the blog is sufficiently funded to run independently and the SpicyIP team is working towards some of these initiatives.
Photo of Shamnad speaking at the Constitution Club, Delhi
Photo of Shamnad with the IDIA team at the IDIA Annual Conference, 2017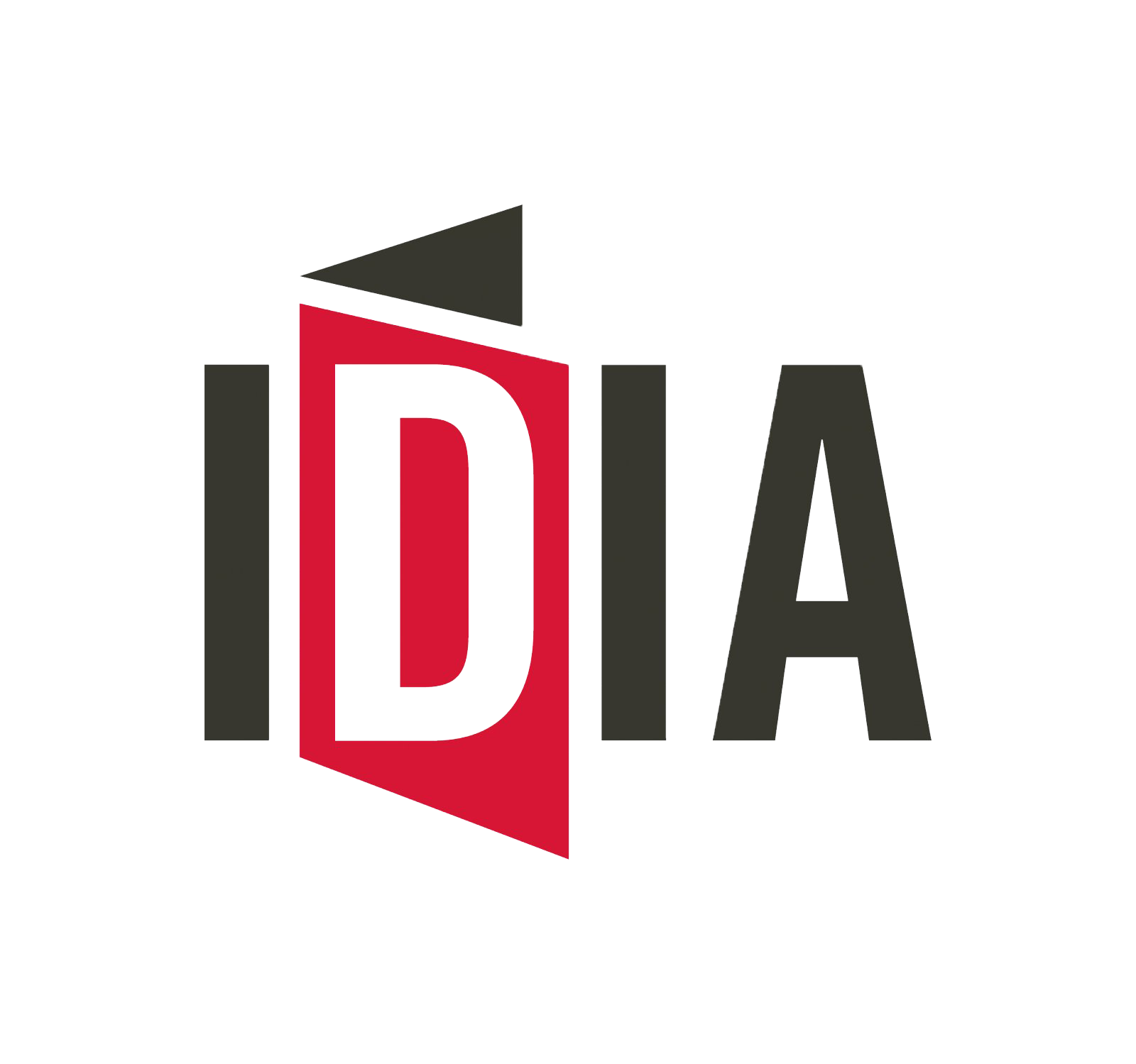 IDIA (see: https://www.idialaw.org/) was the result of many brainstorming sessions that Shamnad had with himself as to why students at most premier law colleges in the country appear to be from the same strata of society; and how to break these elite bastions and introduce diversity and inclusiveness in these institutions to benefit everyone involved. It has been almost 10 years since he started work on this and he has built up the organisation to a level where it can function independently. The philosophy behind IDIA is to ensure that underprivileged students with an aptitude for the study of law, who otherwise could not afford to even consider law as a career option (or who would find it difficult to navigate through the requirements to get into law school) owing to their socio-economic circumstances, are trained to get into law schools and then are mentored through their years at law school until they are polished lawyers. In the process of leading the organisation, he discovered many inefficiencies with entrance procedures, curriculum and accessibility at law schools which he (along with the very diligent IDIA volunteers and scholars) raised (and agitated against) at every possible opportunity. While the organisation is built in a way that it can function without too much oversight, it is in constant need of funds as law schools are only getting more expensive. Therefore, please donate as much as you can to the cause (see: https://www.idialaw.org/).
P-PIL
P-PIL (see: https://www.p-pil.com) was Shamnad's pet project to ensure that the students who volunteered at IDIA and the scholars themselves could learn the practical aspects of lawyering under his (and countless other lawyers who have worked pro bono on many of the causes that Shamnad furthered) tutelage and thereby gear these young guns for the career ahead and also in the process effect some positive change (or at least fight for it).
While P-PIL is housed as part of IDIA, Shamnad always saw it as an independent venture and more a separate organisation under IDIA than a part of the IDIA itself. With Shamnad's passing, it would be important to see if someone can come on board with IDIA to run this programme. If you feel you are the right person, please reach out.
Image depicting Lady Justice
Photo of Shamnad with an elderly couple, flanked by IDIA team members
Caring for the orphaned and the aged
Shamnad passionately believed in and spoke about a project for creating a space where the aged and the orphaned would inhabit and help each other out through life. He believed that these age groups had a lot to mutually gain from one another. However, he was not able to get this project off the ground during his time in this world and therefore, it is left up to us to attempt to see this through. Any and all inputs on taking this project forward are welcome at this stage and you could share your ideas with us at rememberingshamndad@gmail.com. While Shamnad may have preferred to run this project in West Bengal, however, at this point we are not decided on the place and the same may change depending on practical considerations.